Portland Restaurant Event Space: Lincoln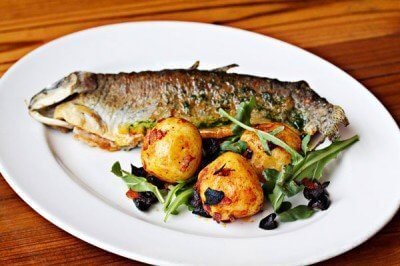 Cusine: Pacific Northwest. Liquor License: Full
Address: 3808 N Williams No. 127. Portland, 97227
Contact Name: Sonali Phone: 503-232-4675
Website: http://www.lincolnpdx.com/
Room Charge/Minimum: $400 prior to beverages
Additional Information: We offer the unique experience of dining right in our commercial kitchen. Space is limited, only 12 plush stools around out butcher block table. It's dinner next to the stove, and we mean literally, next to the stove. Of course, wine and full bar are available, as well as a chef and host. Commercial is available for any occasion.