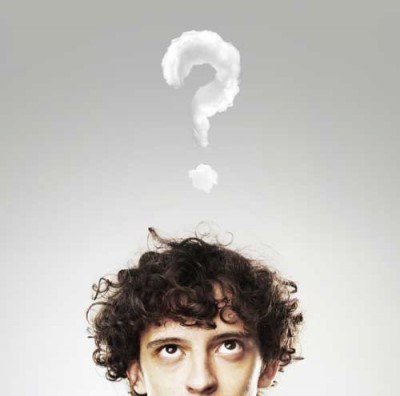 The web developer who does the coding for PFD moved to Beaverton a few months ago so I've had more reasons to get out that way and do some exploring. We've been taking the train to random stops, getting off and going to random restaurants. Along the way, I've found that the Beaverton/Hillsboro area is not the food desert I thought it was. It seems the restaurants out this way don't get much attention in PDX, so I've decided to blow the dust from my keyboard and start doing some quick reviews. They will mostly be smaller places for African, Indian, Japanese, bakeries and the like.
One of the reasons I quit doing reviews a few years back was the lack of consistency between visits. It's really frustrating to go to a restaurant 3-4 times and have a great experience, and then go back a month after the review is posted and have an entirely different one. This has been more of a problem in Portland than any other city where I've lived. So, I've decided to add a consistency rating with each visit scored separately and averaged. Not perfect, but absent of any other ideas, I'm going to give it a try.
On a personal note, as you have probably noticed, I haven't been around much for the last year. Between my health issues and multiple trips to California dealing with my mother who has Alzheimer's, I haven't had much time for fun things. When I do have time, I end up spending it updating old stories that still pull in a surprising amount of daily visitors and doing general administrative tasks. I'm glad I'll have time to do a bit more.
As far as restaurant news goes, am I the only one who feels burnt out on the constant deluge of openings/closings/chef changes/scandals/etc.? I know this is probably not what you want to hear from me, but I'm over it and find it difficult to muster the energy to rush to the keyboard when something happens. I've got a group of restaurants that I enjoy and keep returning to. Sometimes I try new ones, but I no longer have the urge to chase the latest thing. I really don't care much about new openings and don't follow much in the way of news sites anymore – for some reason the Oregonian dropped off my feed and I didn't notice for months… I never did figure out how to bring it back. More than anything it's the little, lesser known places that excite me – simple, unfussy food at a reasonable price shared with good friends. I'll keep posting here on a random basis when something catches my eye and will be doing reviews here and there, but it's not going to be the daily deluge it used to be. If you follow my Instagram you'll see where I've been hanging out.
Thanks to those of you who have continued to follow me over the last 14(!) years. I appreciate each of you.