Portland private dining/rental infomation for: Event Space: Andina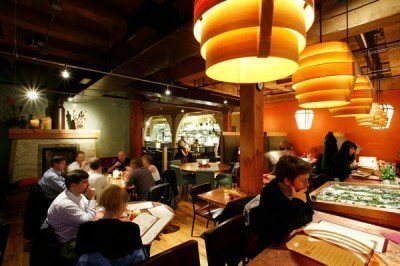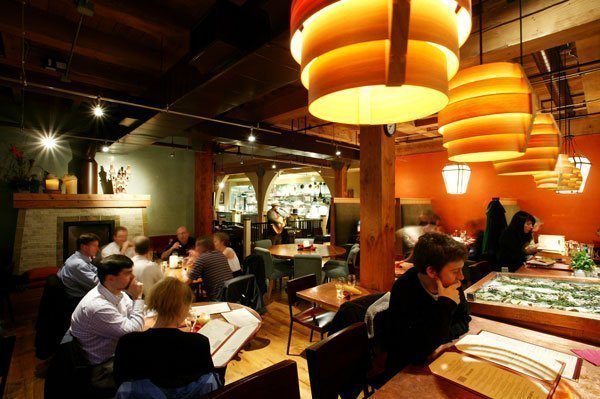 Information last updated: January 16, 2017
Throughout Peru's rich cultural history, good food has brought together friends and family, clients and colleagues. So we are proud that Andina has become a popular destination for large groups. Accommodating a broad range of occasions – from intimate gatherings to large affairs – four well-appointed private dining rooms offer an added dimension to the Andina experience. Our dedicated special events team is committed to tailoring every aspect of your event, weaving together spectacular fare, extraordinary cocktails and an award-winning wine program, to ensure that your experience is memorable beyond compare.
Whether you are planning a birthday, anniversary, rehearsal dinner, wedding, company meeting, presentation, or simply a large get-together, we offer a variety of menus and packages that will allow your guests to delight in the cuisine and hospitality for which Andina is renowned.
Andina is a proud ambassador of award-winning Peruvian cuisine. Events are hosted in four distinct private dining rooms. Tupai, our largest event space, features sophisticated Inca-inspired architecture, a dedicated kitchen and full service bar. Two versatile mid-size rooms, Tourmaline and George V, are decorated with warm earth tones and contemporary Peruvian artwork. For smaller groups, The Pearl Wine Shop is an intimate wine cellar with a long rustic table, barrel-vaulted ceiling clad with stone and retractable screen.