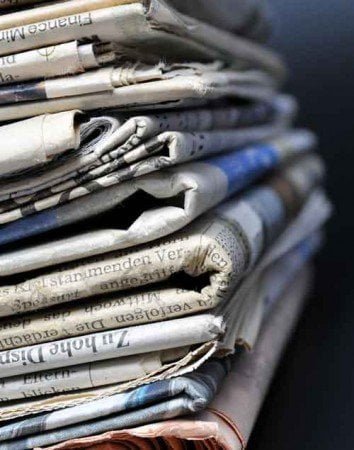 Portland's Pioneer Courthouse Square expanding food cart section, adding better seating, overhead cover
In the wake of their refresh, Pioneer Courthouse Square is expanding the number of food cards along with some much-needed improvements, such as shared seating and cover from the rain. The Oregonian reports that Mike Thelin, co-founder of Portland's Feast food festival, will be consulting on the project.
The SquarePDX has released a Food Cart RPF to vendors.
Reflecting our history of creating an active and vibrant public space in the heart of Downtown Portland and our strong commitment to serve the city's evolving community, Pioneer Courthouse Square will enhance its civic offerings in Fall of 2017 by adding an enhanced culinary experience for Portlanders and visitors to enjoy every day of the year. Starting this Fall, Portland's Living Room will become Portland's dining room full-time as the Square becomes home to a cluster of the city's top food cart operators year-round along with new infrastructure like shared seating, rain cover and more. This new amenity will reinforce the Square's role as an inviting gathering space to meet friends or colleagues, grab a quick bite, take in an event and enjoy our City's Living Room. We are now accepting applications from food cart operators who want to be a part of Portland's history, and who wish to connect to a tradition that's both established and new. Would you like to call Pioneer Courthouse Square home to your food business?
The current carts, Honkin' Huge Burritos and Philly's on the Phly will remain.