Thanksgiving Take-Out List
2019 Portland Oregon Holiday To Go!
This is a complete list of restaurants and other businesses in the greater Portland Oregon area which are offering holiday dinners or dinner items to go this year.
I will update this list as I receive additions. You can add your business here!
---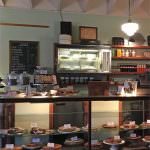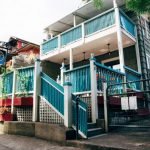 All details are based on the current information that we have found or received. We do our best to keep track of what restaurants still have availability, but check with the restaurant for the latest details. If you have any additional information or changes, please take a moment to let me know.