Here are the winners of your favorite restaurant haiku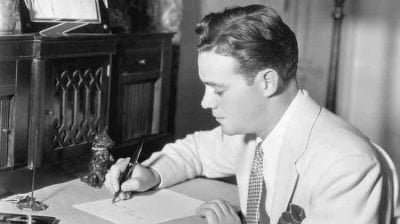 The contest is now closed. Congratulations to the three winners: Gogo, pdxr1, and Malik P. Your cards are in the mail.
A big thank you to everyone who participated! There have been some terrific haiku this year.
Portland Dining Month is back for its fifth year, with a move to a new month and more restaurants than ever before. For all of March, 129 restaurants are offering three-course dinner menus — including an appetizer, entrée, and dessert — for just $33.
Here are the entries listed by the number of votes:
As the day's sun sets
restaurant tablecloth glows pink
wine sip warms my soul (17%, 40 Votes)
Root vegetable gone
spring greens adorn the plate
march menu madness (15%, 35 Votes)
MEC lamb chops
Almost shameful to admit
Moans of ecstasy (13%, 30 Votes)
Aviary dinner
Pomegranate tofu dish
A recurring dream (12%, 29 Votes)
In March I will eat
Like a queen here in Portland
Bring on the fat pants (9%, 22 Votes)
Candle lit oysters
Slurped atop a quiet bar
A blessed evening (7%, 16 Votes)
Cold beer, fried chicken
Reels me inn like a hooked trout,
Sticky floor be damned (6%, 15 Votes)
I'll have a champagne
Blinking bubbles at the brim
Time to celebrate (5%, 12 Votes)
Day of the Baptism —
on the brand new tablecloth
a drop of red wine (5%, 11 Votes)
Ken's bread tastes so good
I bite it and it's still warm
Heaven in my mouth (4%, 10 Votes)
Otto's grill captain
Tongs click with every dog flip
He's the sausage king (4%, 9 Votes)
Truly worth the drive
Silky broth and tender meat
Pho Nguyen forever (3%, 6 Votes)
I don't drink coffee
Good thing Portland dining scene
Is my cup of tea (2%, 5 Votes)