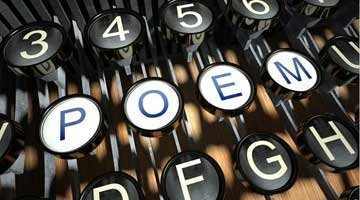 With 72 entries in the beer haiku contest, the judges had their work cut out for them! However, every judge voted for the same entry, which makes it the easy winner.
The first-place winner of the haiku contest who will receive a pair of tickets to the Deschutes Brewery Sagebrush Feast in Bend Oregon is –
Clay Sparkman:
Message in bottle:
Stranded in Oregon with
Just beer. Don't send help
Other top pics –
by Angelo De Ieso:
From The Abyss dark
Cherry Dissident blossoms
Summer's crisp Twilight
by Jim B.:
The Dissident screams
He falls in to the Abyss
Not quite a Hop Trip
Sagebrush 2011 has expanded the popular Deschutes Brewery Sagebrush Classic of the past 22 years to benefit even more area charities. Eighteen chefs from Bend, Oregon to Ho Chi Minh City, Vietnam, including local chefs Matt Lightner, Scott Shampine and Scott Neuman will take part. The proceeds from this event benefit Central Oregon children and families. I'm happy to support this good cause.
Thanks to everyone who entered!! Next, another food limerick contest!