A Guide to Great Portland Coffee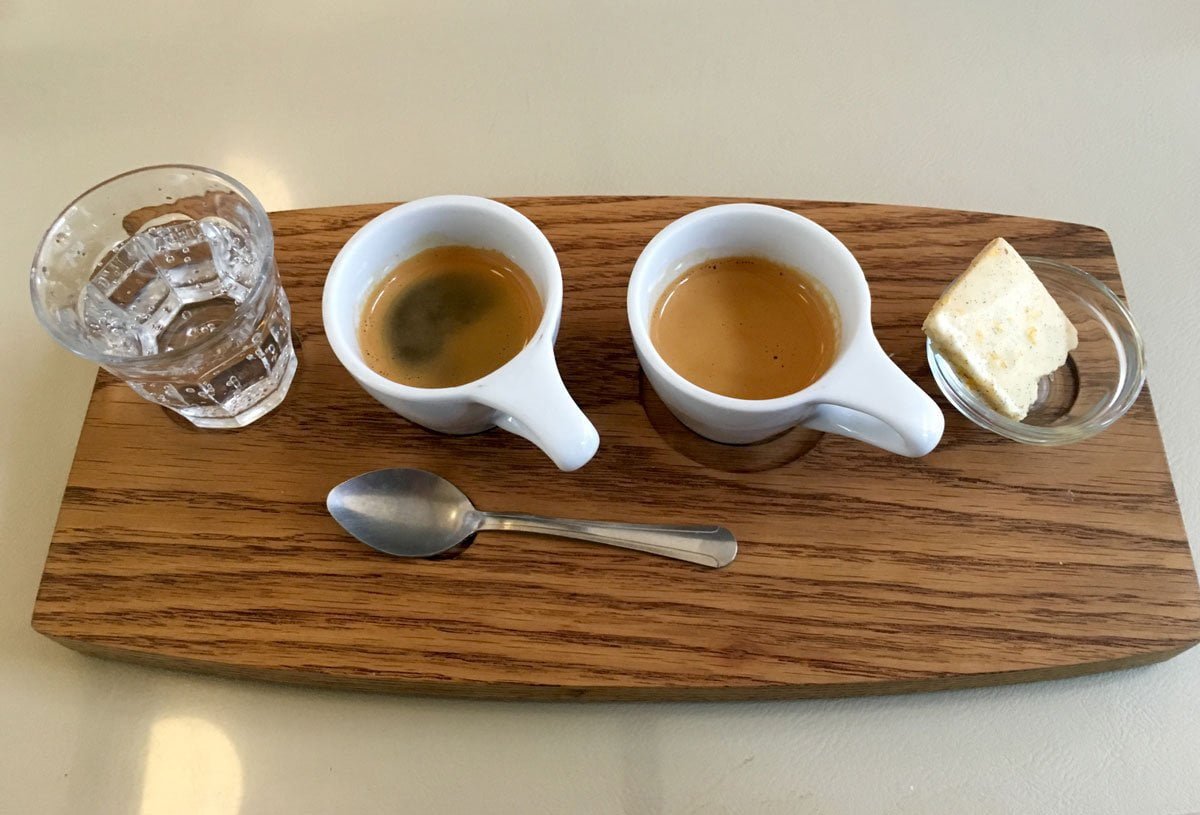 Portland has a collective passion for coffee that's borderline obsessive. It is easy to find beans freshly roasted to your tastes here, as well as that velvety ambrosia known as a properly made cappuccino. While we won't claim Portland is the top coffee city in the world or the U.S. for that matter, the coffee here comes pretty darn close to mass perfection when compared to most cities, where burnt espresso shots, sugary foam drinks, and corporate chain cafés rule the land. The Rose City, however, is home to an astonishing number of new and established small roasters and independently owned cafés. They are pushing the entire coffee industry forward in everything from sourcing to production and taste quality. In the cafés, service, interior design, and menu concepts take equal footing to the beverages. Add to that all the related coffee businesses located here such as Barista Magazine, the American Barista and Coffee School, and even stores geared towards the high-end home coffee enthusiast, and you have a force to be reckoned with.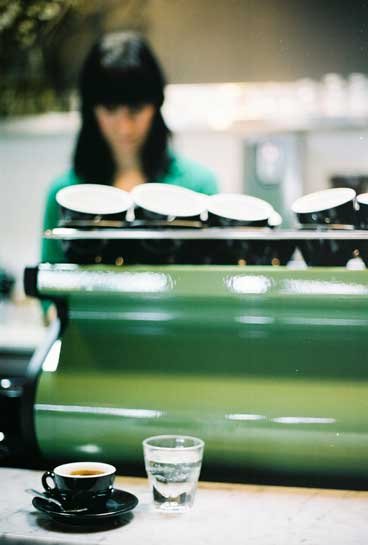 Portland has become a well-regarded epicenter of education and learning for a reason and is often highly collaborative.  Most in the business here have worked with each other in some capacity at some point, have shared the same roasting equipment and spaces, and often sell each other beans, as well as happily lend a hand when someone needs a bit of help. Portland coffee also has no single style or type. Everyone in the Rose City seems to have their own individual signature and personality. Some are funky and DIY, while others are sleek and polished. Some Portland coffee businesses want to stay small on purpose, while others are poised for world domination. Some espresso here honors rustic Roman-style manual pulls, while others look to cutting-edge technology to help them create the perfect ristretto. No matter what the angle though, our coffee is like no other. Portland is simply a coffee lover's paradise.
We've put together a series of posts and photographs covering our coffee scene. Think of it as a guide of sorts, along with a map to make them easy to find.
As much as we would like, we can't detail all of Portland's fine roasters, cafés, and related coffee businesses – that would be a book's worth of material. Nor do we make any claims that one place is "better" than another – this is a guide of our favorites. We are choosing the businesses for various reasons; innovation and/or uniqueness, architecture and design, national recognition, and consistent quality, and, we chose some simply because we think they are terrific examples of neighborhood cafés doing it in new ways and doing it right. If you feel we missed someone, let us know in the comments below. All the places highlighted here illustrate everything great about Portland's coffee scene. It's the reason the New York Times stated, "Seattle coffee might have more muscle, and San Francisco coffee might have more mystique, but Portland's coffee scene is arguably the country's most intimate." It takes gumption to claim one city reigning coffee champ over another, yet we remain convinced, Portland's coffee scene isn't just intimate, it's pretty darn sweet.