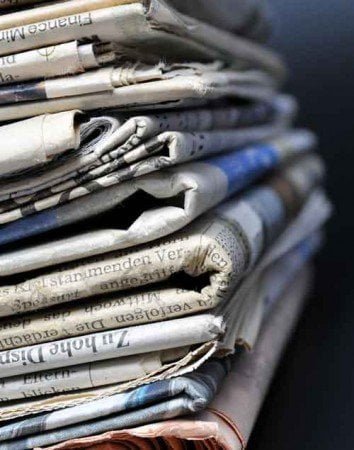 Breakside Brewery has announced that they will be opening a new brewpub in Northwest Portland. According to the press release, the 5,000 square foot space in the historic Slabtown district will open summer of 2016 at the corner of NW 22nd and Raleigh, next to the New Seasons Marketplace.
Breakside's new brewpub will create an estimated 75 new jobs and will include an outdoor patio and mezzanine with flexible meeting and entertaining space.

"We are really excited about this new project and to be a part of what's developing in Northwest. This next evolution for Breakside will give us the opportunity to get even more creative and effective with our beers, and have a glittering premier location we can share with more friends in Portland " said Scott Lawrence, President of Breakside Brewery.

The Block 296 Project, which includes Breakside's new location, is a mixed-use project designed to serve as the anchor development in the Slabtown District of NW Portland. The project is being developed by Cairn Pacific LLC and Capstone Partners, and represents the first project underway in the Con-way property which is targeted to become one of Portland's next, greenest neighborhoods.