The results are in for our 2007 food haiku contest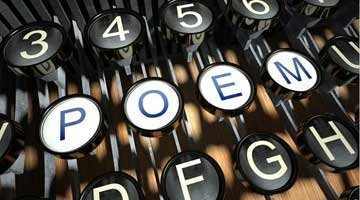 The finalists are listed below. The Winner received 27% of the votes. All of the others were popular, and ran a close race! Here is the winning haiku –
airy is the crumb
earthy, this crust of Pearl
heavenly, the smell
Please contact us about your gift certificate to Park Kitchen!
And here are the finalists per the judges. Some of the entries were eliminated because they didn't even come close to the proper meter or 5-7-5.
sound of meat browning
feel of knife through vegetable:
a true cook's reward
at last, no jacket
instead, i grab sunglasses
soon come the favas
Monday morning blues
gladly pay you Tuesday for
Banana sundae
I've swooned over meat
a burger like no other
a vegan no more
Thanks to everyone who took time to enter!