Here are the results from our 2011 food haiku contest.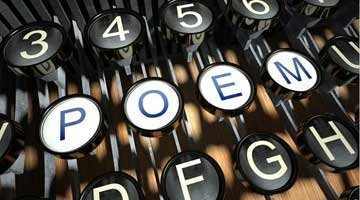 We had so many good entries this year, our judges had a difficult time narrowing them down. As it was, we had a 3-way tie for second place, which I had to break. Thank you for all the submissions! The first prize winner will receive two tickets to Share Our Strength's Taste of the Nation at Luxe Autohaus on May 2nd. "Taste of the Nation Portland will raise critical funds needed to support Share Our Strength's efforts to end childhood hunger in Oregon and across the nation."
First Prize by: Kassie Halpin Robinson
Fresh, raw, exquisite:
Salmon's salt, tang, rests on pearls
Wasabi bursts through
Second by: What's for supper?
The comfort of food
Shared with family and friends
Saved me this hard year.
Third by: AmandaAngelaMarjorie
sips bubbly and cooks
sizzling greens in garlic cloves
low spring moon hangs full
Kassie, please contact me right away to arrange for your tickets!