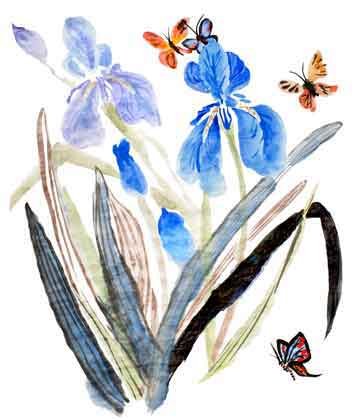 Here are the nominees, as picked by our panel of 10 judges. They are listed in no particular order. Please vote for your favorite in the poll section on the bottom of this post. We'll announce the winner Thursday, so if you have entered, please check back! The wine festival is this weekend.
#1
Fungus smell of earth
Poking gently through the soil
Hidden gems of life
#2
hands and earth collide
together we harvest fresh hope
Sauvie Island bliss
#3
He cooked with passion.
The real reason we broke up?
Knives in dishwasher.
#4
Gruner veltliner
Grapefruity friend in a glass
At long last, summer.
#5
spare some change? no, but,
want these leftovers? uh, well,
is it like, vegan?
#6
inhale swirls of cab
palate warmed, bask in the fire
newly lit like me
#7
Endless winter mist
Stems glisten on the table
Pinot noir, my love.