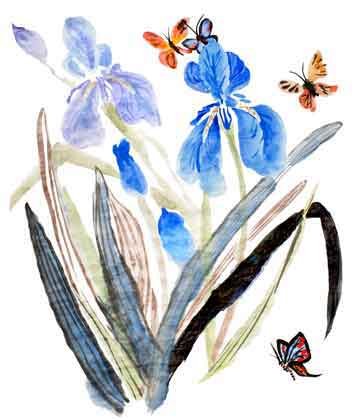 The winner of the Food Haiku contest with 34% of the vote, was written by MySwanDive:
inhale swirls of cab
palate warmed, bask in the fire
newly lit like me
Honorable mention goes to Zac Stafford, who got 27% of the votes:
He cooked with passion.
The real reason we broke up?
Knives in dishwasher
Thanks to everyone who entered! As usual, this was a really entertaining context.  MySwanDive, I need you to email me as soon as possible so we can arrange for you to get your tickets!