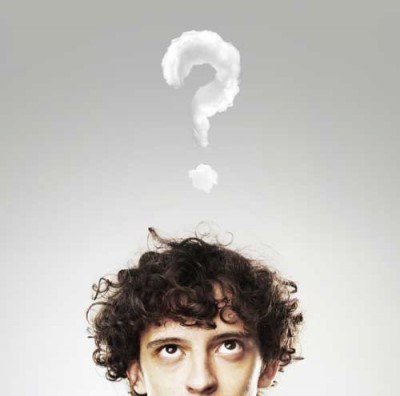 What are the things that matter most to you when you dine out? They include ambiance, location, pricing, quality of food and service. The best restaurants provide all of these elements, although sometimes there are certain places which we frequent, but aren't exactly sure why. The French would call this the je ne sais quoi factor.
When polls are taken in the major food and wine publications, service is often at the top of the list of important issues noted by diners. By the time folks arrive at a restaurant for dinner, they've usually had a long day pursuing their endeavors and are ready kick back to be pampered. The best service staffs recognize these needs and always remember the little things, such as recalling the customer's name, where they like to sit, what they ate or drank on their prior visits (thanks, Open Table), etc. This attention provides a comfort zone, and some customers return several times a week, even though they've eaten every item on the menu numerous times.
At the same time, there are certain people who come into a restaurant ready to rumble. They bark curt orders and find fault in everything, refusing to be pleased. Most truly abusive diners are really nothing more than common bullies, and as such are generally quieted when met with polite, emotionless passivity, such as the Sicilian dead-fish stare (learned on the NYC streets).
Levels of service can be taken to the extreme. I've visited two- and three-star Michelin restaurants in Europe, not always just to dine, but sometimes just chat about Wine Guy stuff with my fellow sommeliers. There was one establishment in particular in London I remember. They sat about forty covers per night yet they had three, count 'em, three sommeliers and a gaggle of waiters for each table. This rigid phalanx would hover in proximity, responding to each twitch or gesture instantaneously.
I'm uncomfortable in such settings. Although these restaurants are often beautiful and offer incredible fare, I respond poorly to over-attentive servers and stiff surroundings. When I go out, I expect to have fun; I like to eat, drink and be merry. I guess I have trouble being merry when I know the bill for two will top $400. It's something I hope to conquer.
The type of service that impresses me, the type I look for, is what I call "apparitional" or invisible service. These ghosts float effortlessly around a table, picking up plates, replacing flatware and pouring wine in a quiet and elegant manner, and then disappear. It's an art form to be admired, and for those of us in the business, aspired to.
And now here's the kicker. Despite all that's been said heretofore, the bottom line is this: As much as good service counts towards the overall enjoyment of a night out, it's the quality of food that matters most. I like to believe I'm a pretty decent sommelier who can always be counted on to bring out a good bottle at a fair price, but without a strong kitchen behind me, my efforts are negated.
I've driven an hour to eat in places where the plate was tossed like an Olympic discus onto my table by some three-toed sloth with his cap on sideways. And it didn't matter one iota, because the food was exceptional and the price was right. Conversely, great service, inventive decor, convenient location and reasonable pricing all go out the window when the food is lousy. It's just that simple.