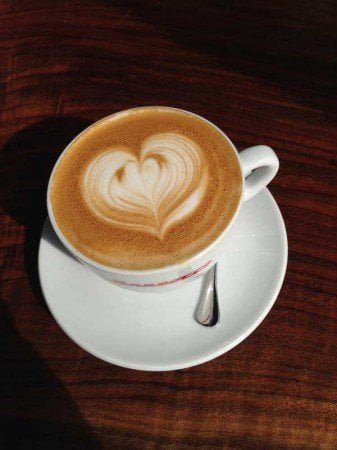 [Sponsored post]
The Oregon Coffee Board (OCB) is hosting our first Home Coffee Brewing & Roasting Show, which will be open to the public at the Castaway Event Center on Tuesday September 13th, just prior to the Golden Bean North America Awards. OCB members and non-member coffee roasters, equipment reps, roasting and brewing classes, coffee beers and distillers will all be showcased under one roof!
Professional coffee roasters and brewers will be on hand, giving tips and talks about various roasting, brewing and sustainable methods to perfect your home craft. Speakers from local roasters, equipment representatives, and coffee research companies will cover subjects as broad as professional cupping, immersion brewing, sustainable practices, AeroPress, home roasting, Chemex, brewing theory and other topics.
The Oregon Coffee Board is a volunteer organization of company and enthusiast members with a purpose to expose all that Oregon has to offer the world in our wealth of coffee and related products and industries. Created by its founding members three years ago we continue to grow and educate members and now the public on our coffee passion. More information can be found at oregoncoffeeboard.org.
The event will be held at the Castaway Event Center located at 1900 NW 18th, Portland 97209. Parking is limited and there is a $5.00 charge for non-member attendees at the door. Current vendors are World Cup Coffee, Portland Roasting, Water Avenue, Behmor, Mr. Green Beans, Buckman Coffee Factory, Kobos and others. Vendors will have brewed coffee to taste and equipment to sell and train on.