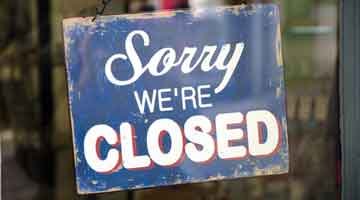 It is always sad to see a restaurant close, but some we miss more than others. A case in point, I'm still getting votes for Beaker and Flask. Here are the restaurants PortlandFoodandDrink readers miss the most:
1. Alder Pastry and Dessert
2. Fin
3. Ten 01
4. Belly
5. 50 Plates
6. Fenouil
My top 3 choices are the same ones listed here.