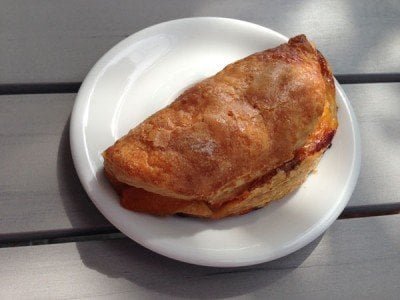 Not a top vote getter, but always in interesting question: "What restaurant did you "breakup" with in 2013?" We all have reasons we stop going to a restaurant – price increases, lousy service, the food goes downhill… I didn't ask the specific reason, but some restaurants stood out to survey participants:
In 2012 the votes were: Meriwether's Restaurant, Bluehour Restaurant, Laurelhurst Market, Genoa and Navarre.
For 2013, 448 votes:
Pok Pok. I've been hearing rumblings from friends about dissatisfaction of late, but I'm surprised it made it to the top of this list.
Nicholas – the popular Lebanese/Middle Eastern restaurants.
Higgins.
Tabla – I've heard a few comments about this too, though my last visit was just fine.