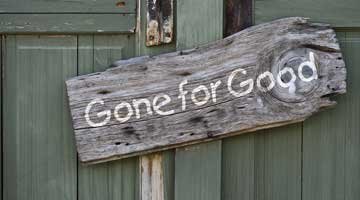 It is always sad to see a restaurant close, but some we miss more than others. Here are the restaurants which have closed over the last 18 months or so that PortlandFoodandDrink readers miss the most:
1300 mourners voted –
Wildwood – 21% of the vote
Produce Row Cafe
Boxer Sushi
Genoa
Ping
Gilt Club
Mextiza
Sauvage at Fausse Piste
Via Tribunali
DiPrima Dolci
I have to agree with Wildwood. I miss it too.