[This contest is now closed, but you'll enjoy reading the entries in the comment section below]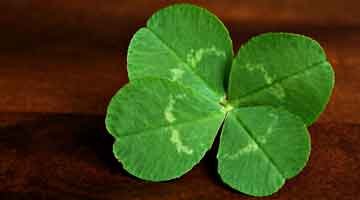 The first prize for our 2010 food limerick contest is a $75.00 gift certificate from Accanto and a  $25.00 gift certificate from Bruce Bauer over at Vino Buys. Second prize $25.00 gift certificate to Story Teller Wine Company and third prize is a $20 gift certificate to Laughing Planet Cafe.
It doesn't take long,  just a bit of effort. Here are three I came up with in the shower this morning:
It may come as no surprise,
when you 'cue you'll get smoke in your eyes.
I've tried a hair blower,
but the flames just burned lower,
and I now have raw chicken with fries
I once knew a writer named Gerdy,
When she wrote, her reviews were quite wordy.
When it came to good food,
she snarled with a 'tude,
And was stabbed by a chef before thirty
A chef, once had it made,
With his cooking he'd often get laid
Then his cupboards went bare,
and the girls fled the lair,
now it's all he can do to get paid
Now surely you can do better than mine!