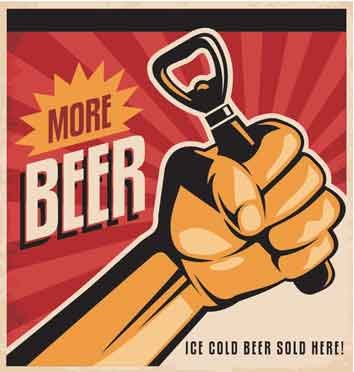 Widmer Brothers Pub has announced they will be temporarily closing their restaurant located on North Russell Street, March 17th and March 24th through 27th.
The remodel is part of a series of initiatives to celebrate the brewery's 30th Anniversary. Beyond a major cosmetic renovation – one that hasn't been done since the pub opened its doors in 1996 – the remodel will further emphasize the brewery's ongoing commitment to innovative brewing. The new and improved bar at the remodeled Widmer Brothers Pub will have a total of 24 taps, an increase of nine new taps.

The construction plans will also open up the space and bring in more natural light. The Widmer Brothers Brewery and Pub will feature a community table connecting the dining area and the bar, booths will be replaced by tabletops throughout the pub, and a new wood banquette will be installed in the main dining room.