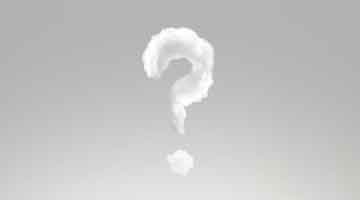 I was having dinner with friends a few nights ago when we started talking about things we remembered from restaurants when we were growing up. I thought it might be a fun topic of conversation.
I'll start:
You're old if…
You remember when you had to wear a jacket (and sometimes a tie) to many upscale restaurants. Most of them kept a few really "loud" sport-coats and ties in the coat-check, so everyone knew you hadn't brought one. I remember being forced to wear a yellow checkered plaid coat one time at Scandia in Los Angeles.
You remember when frog legs were on many menus, French restaurant or not.
You remember when London Broil was a pretty fancy dish.
You remember Sanka Coffee
You remember when only the "man" of the table received a menu with prices printed on it.
You remember when people actually dressed up to go out, something that has sadly been forgotten.
You remember the wine bottles with the straw wrapped around the outside. Extra points if you remember the candles that melted in multi-colors and ran down the sides.
What do you remember?