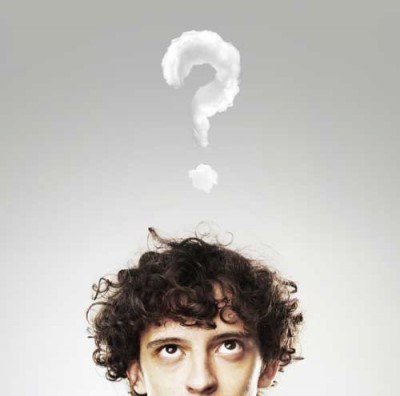 Local news media are in an uproar today, after plans were announced by the Goodman family to develop 11 new buildings in a $1.5 billion dollar project for downtown Portland.
The Goodman family made a fortune in real estate and parking, much of which holds food cart pods. Now they want to leverage that property in anticipation of zoning changes that will allow developers to erect taller buildings. According to OregonLive, the changes will allow developers to increase height to give them more bang for the buck.
From OregonLive.com,
The Goodmans recently unveiled the proposal, which they call the "Ankeny Blocks," in anticipation of zoning changes the city plans to make that would allow developers to build taller buildings downtown. Five of the Ankeny Blocks buildings could rise as high as 460 feet, which would rank them among the tallest in the city. (The KOIN Center, by comparison, is 509 feet and 35 stories tall. The PacWest Center is 418 feet and 29 floors.) Other new buildings would climb to 325 feet, 250 feet and 130 feet, respectively.
The Goodmans are also planning to add a tower at SW Fourth Ave and Harrison St.
If these plans come to fruition, and we are talking about a big if here, as tremendous amounts of money and city permits will be involved not to mention the amount of tenants it will take to fill these buildings, the new construction will displace food cart pods at SW 2nd and Stark, and SW 5th and Stark streets. According to Brett at Food Carts Portland, this could result in the demise of "1/2 of the food cart pods in downtown Portland". That's a rather ambiguous total, and I'm not sure how many of the current crop we really need, but I'll go with it.
So here's my opinion, and many of you aren't going to like it. Yes, the food carts are great, and they help bring tourists to Portland as well as provide a great place for downtown workers to lunch at reasonable prices. They are one of the few remaining memories of what Portland was like when I started this website in 2004. But looking at it from the point of view of the Goodmans, how could they not want to do this? Do we really think the city planners are going to turn down the income these new buildings will generate? How about all the jobs related to the design and construction, let alone taxes created from the businesses that will be included. Yes, it would be wonderful to keep things the way they are – I love the food carts. But we have to be realistic here and realize that no matter how much we moan and groan the city is changing. In my opinion, it is silly to think that a few food carts are going to stop a major downtown redevelopment. The Goodmans have every right to their ambitious plans, and unfortunately the city council will pander to them. It's not fair for us to prevent them from developing just because they were kind enough to provide spaces for carts in the past. Heck, without their cooperation, I'm not sure we'd have any carts in downtown. However, that doesn't mean we can't work with them and the city to provide different solutions to accommodate the carts. Better minds than mine can figure out ways to work them into building architecture, lot plans, rights of way, etc.
Let's face it. For long time residents, Portland is not the quirky city we once loved. Much of it feels soulless; etiolated concrete towers fighting for air. We let this happen by not ensuring that growth and planning take place in a more responsible manner. Now we have to deal with the seeds we have sown, feeble as they may be.
I love Portland, and still think it is a wonderful city, but I think we all know that this isn't the city of twenty years ago. We can embrace it and fight to keep city leaders and developers responsible to the future, or like me, you can have your sights set on another city that may better fill your needs.