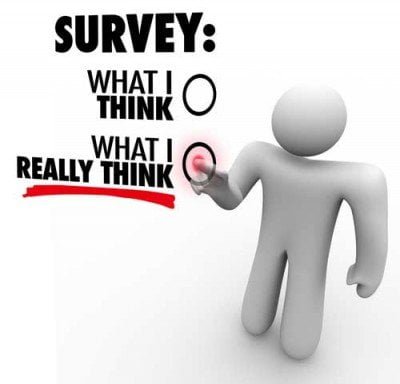 You can see the results of the entire Best of Portland 2010, including the "Best Restaurant in Portland" here, But first…
2010: FOOD TREND IN DESPERATE NEED OF RETIREMENT
Bacon – by overwhelming majority
Pork Belly – wow, people are really over bacon
Foams – a very distant 3rd
My vote: I'm a bit tired of bacon myself
2010: THE NEXT BIG FOOD TREND WILL BE:

Comfort Foods, home type meals in restaurants
Food Carts
Korean Food
My vote: Comfort foods
2010: IF I WON THE LOTTERY, HERE'S WHERE I'D EAT IN PORTLAND

Paley's Place – 1204 NW 21st Ave, Portland. By a landslide
Genoa – 2832 SE Belmont St., Portland. I don't think the new Genoa is all that expensive. (review upcoming)
Beast – 5425 NE 30th Ave., Portland. See comment above.
El Gaucho – 319 SE Broadway, Portland.
My vote: Paley's Place