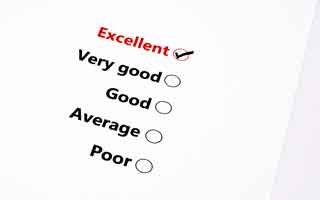 NOW CLOSED, but you can see the results here.

I'm just short of the thousand vote goal on the 2015 Portland Restaurant Survey, and expect it to close in the next 48 hours. Have you taken it yet? To give you a little nudge, some local restaurants have graciously donated incentives which I will be awarding in a random drawing:
The survey is a 'check the box type' which makes it very easy – it takes about 10 minutes. A potentially nice payoff for little time spent.
Ready? You can take it here!