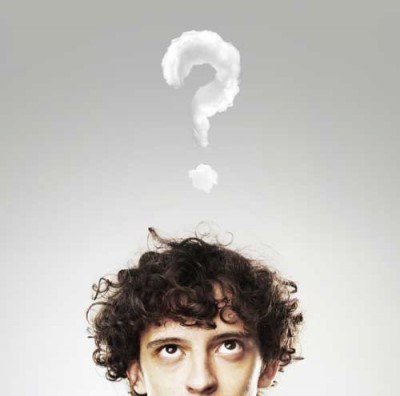 You read that correctly, Willamette Week has managed to trademark "Best of PDX" (I can't say Portland here without lawyers getting involved), so we've been forced to change the name of our survey to "Best in Portland Area Food 2017".
It seems you can trademark just about anything, and though this seems overly broad, I'd only fight it to make a point, and can't afford to do that. It never occurred to me that this term, which has been used on PortlandFoodandDrink since 2005, should be/could legally be off limits. I want to note that we don't have any animosity towards WW Week, I actually admire their forward thinking. PFD just got caught in the crossfire. I'm thinking maybe we should take donations and trademark Best Restaurant.
Moving on, a few interesting tidbits about the 2017 survey:
We are over halfway towards the number of responses needed to make a good survey. I took a quick look at some of the leaders today, and was surprised by some, especially the tie votes.
On the best pizza question – the top three are only 4 votes apart from each other. The same goes for Mexican, vegetarian, steakhouse, bakeries, beer bar, cocktail bar, Chinese – currently a 3-way tie and Vietnamese, also a 3-way tie. 2 votes separate "Best New Restaurant", and Smallwares is in the lead for the most missed restaurant.
I've been surprised at some of the restaurants which have fallen off the top of the results, and which ones have replaced them. In my opinion, readers have made some good choices this year. My biggest surprises are in the Best Coffee and Best Coffee Roasters categories. Winners from the past have fallen way down in the results – one of the best known have only received 3 or 4 votes. I can't decide if the pool is just too diluted with newcomers, or people are becoming bored with the same old choices. A few I've never heard of are in the top ten.
Of course some restaurants are pushing votes on their social media, which helps; that's why we wait to get as many votes as we can.
If you haven't taken it, you can click here – or if you aren't on a feed, it's below. The more people who take it, the better the results. The average person completes it in 9 minutes.