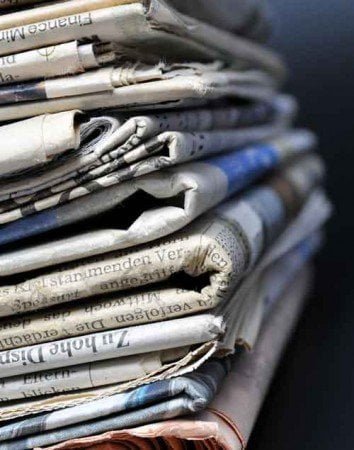 [updated: this will become another Lovejoy Bakers]
It didn't even last a year. The owners of Lovejoy Bakers and Pizzicato closed their Italian-inspired restaurant, Sorellina on January 17th (yes, I missed this one). Located in NW Portland's Uptown Shopping Center, it replaced Sal's Famous Italian Kitchen in June 2015. Sal's had one been a decent Italian option, but coasted slowly downhill over the years, and Sorellina never seemed to find its footing.
I'm guessing that the problem was that the newly branded restaurant wasn't much different than the old one. That sort of change almost never works without a major overhaul in the look and feel of a restaurant.
The owners haven't released any sort of statement. No idea what will be going into the space, but at least one reader is pushing for a Lovejoy Bakers.