Genoa Restaurant in Portland will be closed on November 22nd, 2008.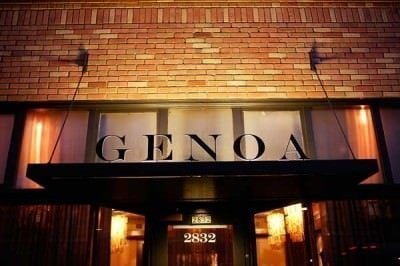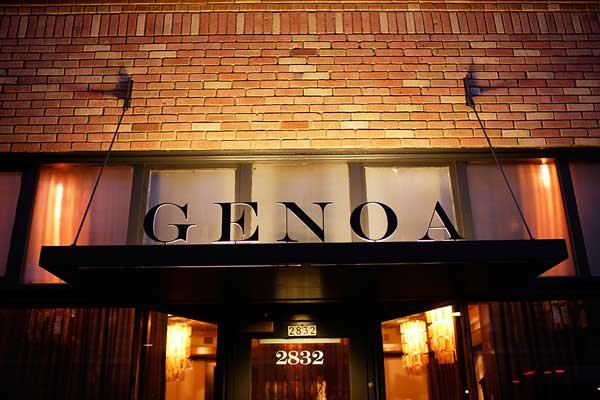 According to an article on Oregon Live (link now invalid),
"I've seen serious recessions over the decades at Genoa," DuBuse told The Oregonian, "but nothing to compare to the economic meltdown in which we now find ourselves. We cannot continue as an economically viable business."

DeBuse says he spent tens of thousands of dollars upgrading the old-fashioned dining room in June. Business had been slow since early summer, he says, "but it all changed 180 degrees within a week of the recent (Wall Street) crash."When the problems went global, the bottom fell out. We're the kind of business that runs on a very tight budget and low profit margin. Even a small drop impacts us. But a large amount is devastating. If this was just an economic storm we could see it through — but there's just so much uncertainty now."
I hope this isn't a harbinger of more restaurant closures, but I have a bad feeling about the next few months. Genoa was an old-school, formal Italian restaurant, famous for its prix fixe dinners served by black tie waiters. At times the kitchen put out some of the best food in Portland. It has great memories for me, and I'm sad to see it go.