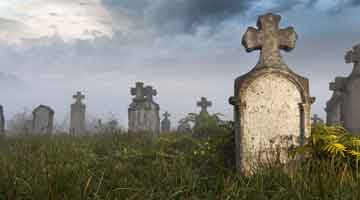 When I first moved to Portland back in 1990's, Alexis Restaurant was just about the only choice if you wanted Greek food. Having come from living in Greece, I went there frequently, as it reminded me of my recent adventure, and I enjoyed practicing the language with the owner. In those days Portland didn't have much of a food scene, so there weren't many choices, but as time went on, many other restaurants opened, the focus turned to local, seasonal cuisines, and as the Chinatown area deteriorated, many people seemed to forget about it. To be honest, I was one of them.
Yesterday KGW News broke the story that Alexis will close for good on November 7th. (They seem to be all over restaurant news lately.) Here is the Facebook post from owner Gerasimos Tsirimiagos –
To our valued Customers and Community,

I have made the difficult decision to close Alexis Restaurant indefinitely after Monday, November 7th 2016. To be clear, this does not include ALEXIS, Inc., which is a separate entity and will remain open indefinitely.

After 36 wonderful years of serving you, it is time for me to start the next chapter in my life, spending more time with family and travelling.
We hope to see you one last time, so feel free to stop by, enjoy some Greek food and have one more "Opa!!!" before we close.

Thank you all for your support!!!

Gerasimos "Gerry" Tsirimiagos & the Alexis Restaurant family