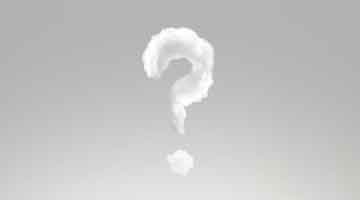 Grant Achatz, owner of the world-famous Alinea restaurant in Chicago, is doing away with restaurant reservations. Instead, he'll be selling advance prepaid tickets.
No-shows are a huge problem for restaurants, and one missing diner can wipe out the profit for a single table. For this reason, tickets are also sold for the chef's counter at San Francisco's Saison, a 2 star Michelin restaurant, where tickets for the chef's counter tasting menu go for $498, with no refunds if you don't show up. I'm sure you are all reaching for your phones, so I won't make you wait – you can get your tickets here (warning: terrible flash website).
More on Achatz from Huffington Post:
The price of an e-ticket has not yet been determined, but it will cover the cost of the meal. It's not clear when the restaurant will launch the new system; since reservations are accepted two months in advance, it won't be before June, Achatz said.

E-ticketing helps restaurateurs by eliminating the risk of no-shows, he said. These tickets are nonrefundable, similar to theater and movie tickets, so if someone cancels at the last minute, the restaurant still makes money.

"What people don't realize is that profit margins at restaurants are extremely small — between 5 and 15 percent, overall," Achatz said.

"Let's say you have a reservation for a four-top," he explained, holding up four fingers, "And at the last minute, one person gets sick." He dropped one finger. "There goes your entire profit for that table. But with tickets, you solve that problem right away."
According to Details.com, Achatz uses a similar ticketing method at his new restaurant Next.
"A lot of times what would happen at Alinea is you would book a reservation for a four-top, and either they would completely no-show or would only show up with two people. That real estate in your restaurant—literally that chair sitting empty—makes that table not profitable. We're doing what an airline or Ticketmaster would do, right? If you buy two front-row seats to see Bruce Springsteen and your girlfriend decides she doesn't want to go at the last minute, you don't call Ticketmaster and say, 'Hey, give me my money back.'"
So here is my question for you. Would you go to a restaurant where you had to buy no-refund tickets in advance?