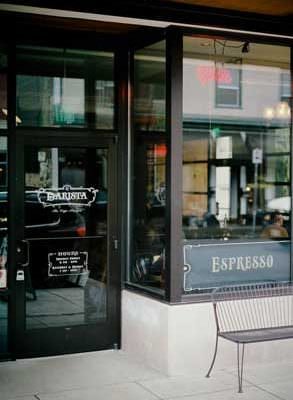 After a fire which caused enough damage to close the popular Barista Coffee and Aviary restaurant on July 5th, both are finally getting near reopening. Barista is holding a celebration this Saturday night at 7 pm. They will open for regular business at 6 am on Monday.
Aviary restaurant is at least a month out from reopening, but is expanding into the hair salon space next door, and making "a really nice bar". The restaurant will also have a patio out back.
I've been worried about the loss of momentum for both businesses. Support them by dropping by and giving them some love! The food at Aviary is exceptional, as is the coffee next door at Barista Coffee.