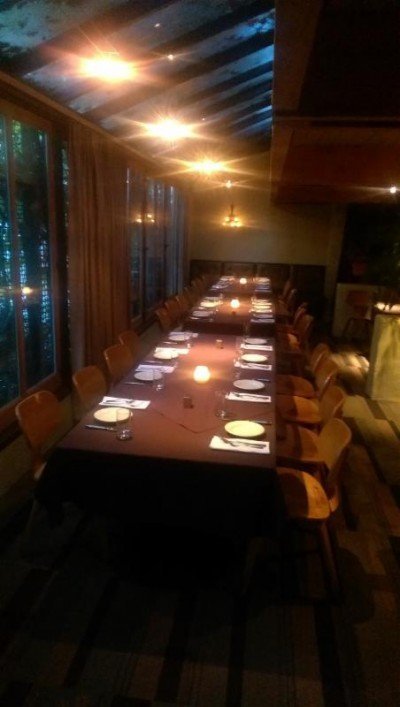 News today that Basta Trattoria on NW 21st in Portland is closing at the end of the year. Basta is one of those restaurants that have flown under the radar of the Portland food scene, but still has enough loyal customers to keep it going. When I first visited Portland back in 1994, it was one of the restaurants I frequented.
The location has several advantages, such as a nice patio and one of the few places with off-street parking in Northwest PDX.
Though I have to admit, I haven't been there in years, I am sorry to see it close. You have until the end of the year to stop by.
Here's the note from owner Marco Frattaroli.
Today, I let my staff know that Basta will be closing at the end of the year.
This was a very hard decision, probably one of the most difficult in my experience.
I feel Basta has run its course, and now it is time to exit gracefully.

I would like to thank my patrons, with whom I have grown older and hopefully wiser
and especially my staff who made it all possible. A presto, Marco