If you've had dinner at Beast, you are probably well aware that the seating is made up of uncomfortable chairs that were banished from clarklewis many years ago. In my 2009 review, I specifically mentioned them, but they never got replaced. At one point Naomi asked if I would come back and give them another try, to which I answered, "Have you replaced the chairs yet?"
Now I don't have any choice. Here is a bit of the latest Beast newsletter: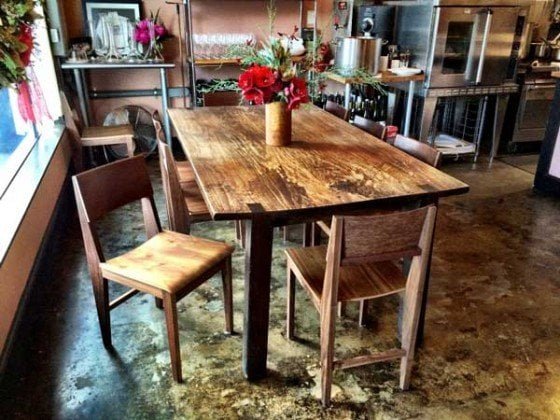 I guess I'm going back!