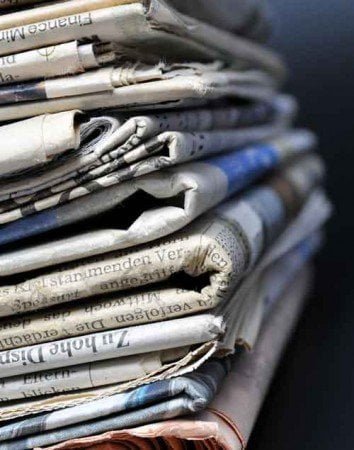 News! No much chicken in fast food chicken dishes, more dramatic readings of Yelp restaurant reviews
This won't come as a surprise to many people, but according to testing by Organic Authority, there isn't much chicken in "fast-food chicken".
The article details 35 ingredients that are present in a single chicken nugget from McDonald's, including dimethylpolysiloxane, an anti-foaming agent used in Silly Putty and cosmetics, and…
…a heaping spoonful of tertiary butylhydroquinone (TBHQ), which is a chemical preservative and a form of butane (AKA lighter fluid). One gram of TBHQ can cause "nausea, vomiting, ringing in the ears, delirium, a sense of suffocation, and collapse," according to A Consumer's Dictionary of Food Additives. Five grams of TBHQ can kill you.

Sprinkle on thirteen other corn-derived ingredients, and you're only about twenty shy as many ingredients as a single chicken nugget from McDonald's. And you were using pulverized chicken skin and mechanically reclaimed meat for your chicken, right?
I've eaten these things but thankfully was protected by a large amount of alcohol in my system at the time. That's why I'm so darn healthy now!
---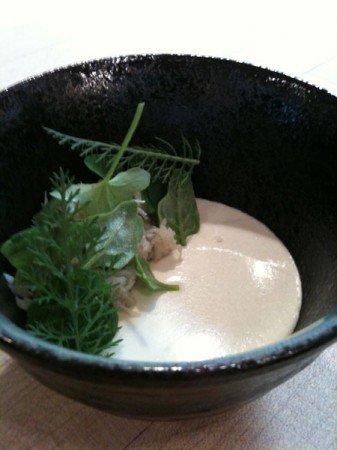 How to Choose a Bottle of Wine is an entertaining flowchart. It takes into account such things "are you drinking alone", "is this a bachelor party?" and whether you ordered your dinner from a window.
---
The New York Post just ran an article named "How Portland has us Licked!" The author is an eating machine, covering Whiffies Fried Pies, Perierra Creperie, Salt & Straw, What's the Scoop, Tasty n Sons, and Lincoln.
---
Finally, I've been covering dramatic readings of Yelp reviews. These may be the best yet.
You've gotta love Yelp