BYH Burgers & Bar is now open in the Atticus Hotel from 8 am-11 pm daily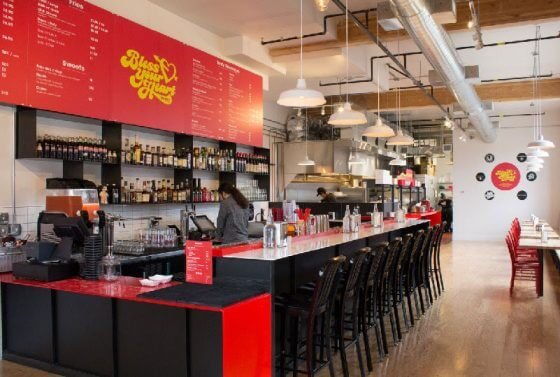 Bless Your Heart Burgers, the second branch of the Toro Bravo/John Gorham burger restaurant is now open in McMinnville. The menu at this locaiton adds Tasty Fried Chicken & Beer-Battered Cod. In addition, they have a full liquor license with cocktails, their boozy slushies, etc. BYH Mac will be serving brunch from 8 am-12 pm with biscuits, pancakes, fried chicken, granola and more. Note that the new menu items are only available at the Atticus Hotel location.
A few other additions:
I think every TB restaurant has an excellent radicchio salad. The BYH version contains ranch, bleu cheese, bacon, sweet onion, croutons, and chopped egg.
Finally, add soft serve ice cream floats, cones or "with fries" (presumably they don't mean on top of the fries)
Here's a link to the full menu.
BYH Burgers & Bar is at 530 NE 4th, Mcminnville 97128