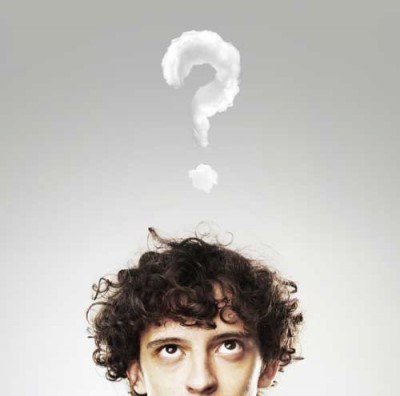 By now you are undoubtedly aware of the dispute between Cana Flug, the owner of the recently closed Besaw's, and the re-developer of the property, C.E. John.
To summarize, Besaw's restaurant, which has been in the building for 112 years, failed to reach an agreement in their latest lease negotiation. The property owner, C.E. John wants to build a "mixed-use development", and then reopen the restaurant. Ms. Flug could not agree to the terms, and announced she would be moving to different location nearby, reopening with the same Besaw's name which she believed she had bought when she purchased the restaurant. The issue: C.E. John claims that the name "Besaws" was not part of the property that Flug purchased, and in January the company filed a federal trademark application for the Besaw's name. At this point, Flug and C.E. John have both filed suits against each other.
In announcing the closing on Facebook, Cana Flug was very diplomatic, saying in part, "We love the rich history of Besaw's as a neighborhood gathering place, and if it were up to us we would stay in this building for another 112 years. We don't know what the property owner has in mind for this space; at this point we can only control certain things, one of which is our commitment to staying in the neighborhood. Which brings us to the silver lining! We are already in negotiations on a location nearby, and we expect to reopen by the end of summer. Though bittersweet, the truth is we've far outgrown this space, as well as the many duct-tape challenges that come with such an old building: its antiquated electrical system and 250-square foot kitchen (!) along with many other quirks and kinks."
Sounds pretty amicable on her part. In the meantime, Weinstein PR at the behest of C.E. John has sent out multiple no holds barred press releases, accusing her of removing "historical tilework, sign, barstools and awnings". Actually, the latest barrage does everything but use the word "stolen" to describe what was removed, and a second one this morning comes complete with a bunch of upside-down photos that look as if they were taken by an angry middle school student. In a statement to the Oregonian, Cana Flug says the latest accusations are inaccurate.
"Everything we removed was replaced or repaired up to perfect condition," Flug said. "Somebody told (C.E. John) that tilework was original. I put it in myself seven years ago and it was chipped. I paid for those awnings myself eight years ago with my logo."

Additionally, Flug says her lease required her to remove all "signage."

"As far as I know, (the neon sign) was on the list we were told to remove," Flug said. "I had it refurbished 10 years ago, when it didn't work anymore, and it's just getting refurbished again."
Since when are things like this handled in the court of public opinion? We don't know the details, and are getting one side of the issue from a big developer, while Cana Flug seems content to let it play out in the courts. When a re-developer goes to this much trouble to smear another business, the first thing that comes to my mind is, what do they have to hide? It seems as if they are scared of something, and are trying to sway the public to their side before it gets to court. On the other hand, after what has happened to the Mississippi and Division Street areas, re-developers are coming across more like money-grubbing tycoons of the 20's rather than companies that really care about building neighborhoods.
As to the PR firm… wow. I think your tactics would make an accomplished firm cringe. This is coming across to me as an exercise in everything one shouldn't do if you want the public on your side. It's making the developer look petty and unsure as to their own legal position, and certainly isn't doing anything to move public opinion to C.E. John's side. It seems to me he'd be better served by dumping your firm and letting the real courts do their job.
I've only been to Besaw's a couple of times; breakfast is just not my thing. But once Cana opens her new business, whatever it ends up being named, I will make a point of visiting it. I can guarantee that I will never go to the old location, no matter how good the food.
Just my .02. I will now resume my vacation.