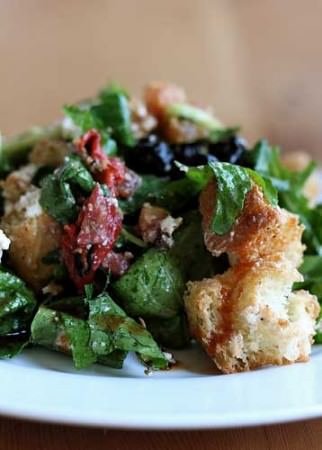 According to Portland Monthly, the much vaunted chef Johnny Leach, previously of David Chang's world-famous Momfuku and a stint at Batali's Del Posto, is now out of a job at Clyde Common. Owner Nate Tilden says, "We have parted ways with executive chef Johnny Leach", saying his "style didn't match with Clyde's style". In late 2013 Johnny was brought to Clyde Common with much fanfare, replacing chef Chris DiMinno, who had helmed the kitchen for some time.
In an update today, PM reports that Leach will be replaced by promoted sous chef Carlo Lamagna, who cooked at Chicago restaurants Perennial Virant and Vie before coming to Portland and Clyde Common.
Clyde needs to do more than just replace the chef. After many disappointing experiences over the last few years, I'd quit going. Things need to be shaken up a bit, with many new menu items, and a better emphasis on service, from the moment you cross the threshold.