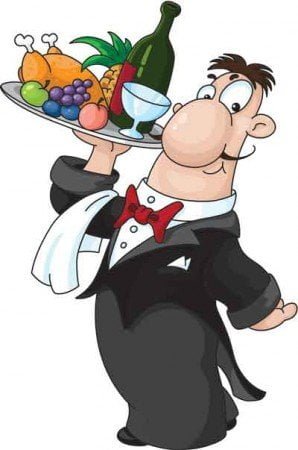 In their August 2014 issue, Consumer Reports magazine rates the most common restaurant gripes. Their "Gripe-O-Meter" is the result of a national survey of 1,003 adults. The top annoyances are:
76% – Dirty Utensils
73% – Dirty or ill-equipped restrooms
72% – Impolite or condescending servers
67% – Servers with a sloppy appearance or poor hygiene
66% – Food or drink served at the wrong temperature
My take away – all of these items are easy to address. You can see the entire chart with all of the results here.