It seems they will deep-fry anything in Texas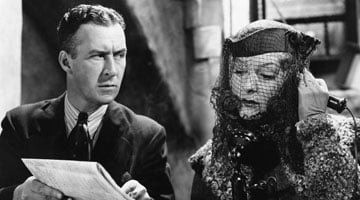 You read that right. The State Fair of Texas, is now underway, with some unusual entries. We originally linked to WFAA.com, but it has mysteriously vanished from the web). Here is an excerpt:
"Fried butter is among eight dishes contending for Monday's fifth annual Big Tex Choice Awards, which showcases the top new foods at this year's fair. Fried butter will duke it out with other fine fried foods, including the fried sweet potato, fried peach and fried pork loin."

"…Scoops of pure butter the size of golf balls are frozen and covered with dough and dropped into the deep fryer. Bite into a ball and melted butter pours out.
The understatement of the year…
"This is no health food, but Gonzales says it tastes rich – and good."

"There's nothing better than to have a piece of warm bread with melted butter all over it," Gonzales said. "Who's not going to want that?"
Some of the other entries include deep-fried Fruit Loops, Deep-fried Jello(!), Twisted Yam on a Stick, Fernie's Deep Fried Peaches & Cream and Fried Peanut Butter Cup Macaroon.
Be still my heart!