The Feisty Lamb restaurant at 2174 W Burnside has closed.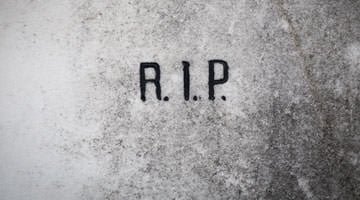 Opened in summer 2015 by Top Chef contestant Micah Edelstein, the restaurant never seemed to be able to make it with Portland diners. I went twice, and service was so slow I decided not to go back. Apparently, I wasn't the only one. Portland Monthly pilloried the restaurant, and The Portland Mercury reviewer was so upset by the service, she walked out. The problems seemed to continue, with diners still complaining about service into 2017.
According to a Facebook post, the restaurant has been sold. No word who will be taking over the location.