The new orders will impact restaurant Thanksgiving plans.
Restaurants will be limited to delivery and take-out only, impacting those who were poised to allow diners inside to enjoy Thanksgiving dinner.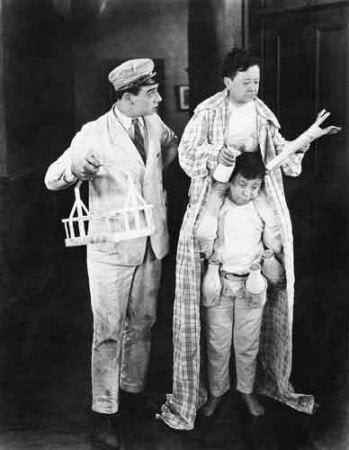 [Updated: Multnomah County will be under the restrictions "for at least four weeks"]
Governor Kate Brown announced a statewide set of new two-week restrictions in an attempt to slow down spread of Covid-19 beginning November 18th.
From November 18 to December 2, Oregon will be in a statewide Two-Week Freeze to stop the rapid spread of COVID-19 across Oregon. These risk reduction measures are critical in limiting the spread of COVID-19, reducing risk in communities more vulnerable to serious illness and death, and helping conserve hospital capacity so that all Oregonians can continue to have access to quality care.

Social Gatherings
Limited to no more than 6 people total, from no more than 2 households – indoor and outdoorLimited faith-based organizations to a maximum of 25 people indoors or 50 people outdoors

No Indoor visitation in long-term care facilities

Businesses
Work-from-home to the greatest extent possible and close offices to the publicRestaurants are delivery and take-out only

Grocery stores and pharmacies are limited to 75% capacity and should encourage curbside pick up

Retail stores and malls (indoor and outdoor) are limited to 75% capacity and should encourage curbside pick up

Must Close
Gyms and fitness organizationsIndoor recreational facilities, museums, indoor entertainment activities, and indoor pools and sports courts

Zoos, gardens, aquariums, outdoor entertainment activities, and outdoor pools

Venues that host or facilitate indoor or outdoor events

The Two-Week Freeze does not apply to or change current health and safety protocols for personal services (such as barber shops, hair salons, and non-medical massage therapy), congregate homeless sheltering, outdoor recreation and sports, youth programs, childcare, K-12 schools, K-12 sports currently allowed, current Division 1 and professional athletics exemptions, and higher education — all of which can continue operating under previous guidance issued by the Oregon Health Authority.
In addition, Oregon, Washington and California have issued travel advisories today urging visitors entering their states or returning home from travel outside these states to self-quarantine to slow the spread of the virus. The travel advisories urge against non-essential out-of-state travel, ask people to self-quarantine for 14 days after arriving from another state or country, and encourage residents to stay local.