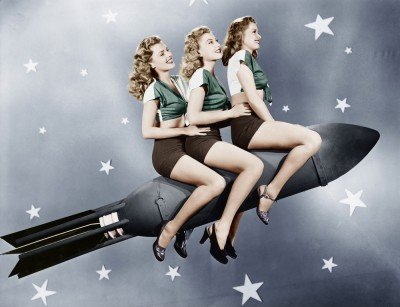 Hooters Restaurant, famous for its objectification of women, has refused to serve San Diego mayor Bob Filner, because of accusations of inappropriate behaviour toward women. Hooters built their business on… how to put this… well-endowed female servers, wearing somewhat revealing clothes, flirting with customers.
This is not a corporate decision, though @hooters has spoken through their Twitter account saying,
" Our Hooters Girls in San Diego have spoken. Not a corporate gig, but we support our girls. #StepIntoAwesome

— Hooters (@Hooters) August 13, 2013″
Could this be any more ironic?