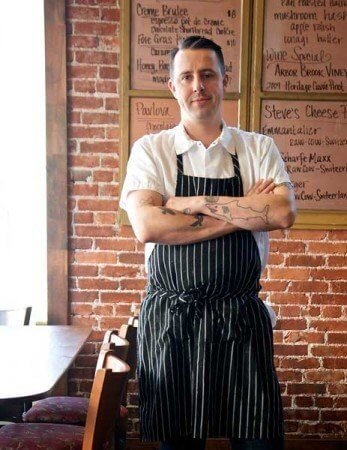 The semifinalists were announced today for the 2019 29th annual James Beard Awards. Since many of you visit Seattle restaurants I have included them also.
Best New Restaurant
Canard, Portland
Sawyer, Seattle
Outstanding Baker
Outstanding Bar Program
Expatriate, Portland
No Anchor, Seattle
Outstanding Chef
Gabriel Rucker of Le Pigeon, Portland
Renee Erickson, Bateau, Seattle
Shiro Kashiba, Sushi Kashiba, Seattle
Outstanding Pastry Chef
Junko Mine, Cafe Juanita, Kirkland, Washington
Oustanding Restaurant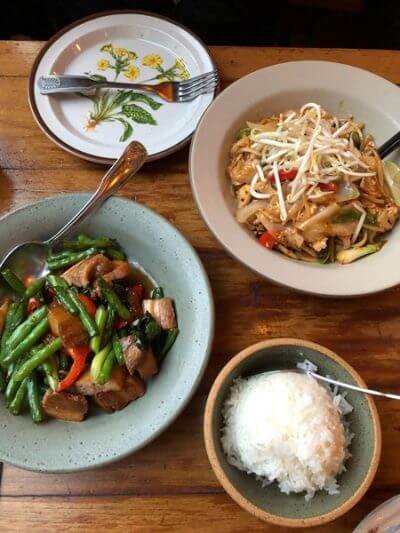 Outstanding Restaurateur
Akkapong (Earl) Ninsom of PaaDee (Langbaan, Hat Yai, and others), Portland
Outstanding Service
Outstanding Wine Program
Outstanding Wine, Spirits, or Beer Producer
Dave Green, Skagit Valley Malting, Burlington, WA
Mike Sauer, Red Willow Vineyard, Wapato, WA
Rising Star Chef of the Year
Jay Blackinton, Aelder/Hogstone's Wood Oven, Orcas Island, WA
Shota Nakajima, Adana, Seattle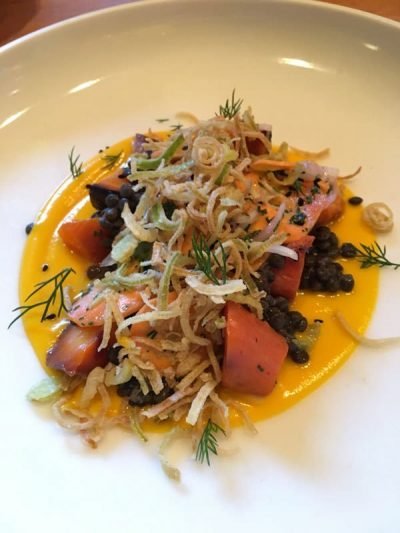 Best Chef: Northwest
Jose Chesa of Ataula
Peter Cho of Han Oak
Logan Cox, Homer, Seattle
Eric Donnelly, RockCreek, Seattle
Gregory Gourdet of Departure
Eric Johnson, Stateside, Seattle
Ha (Christina) Luu and Peter Vuong of Ha VL
Katy Millard of Coquine
Kristen Murray of Maurice
Colin Patterson, Mana Restaurant, Leavenworth, WA
Ryan Roadhouse of Nodoguro
Mutsuko Soma, Kamonegi, Seattle
Brady Williams, Canlis, Seattle
Justin Woodward of Castagna
Rachel Yang and Seif Chirchi, Joule, Seattle
Keep in mind, these are the semifinalists. On March 27th, the list of finalists will be released, and the final results on May 6th. As these nominations are just a small number of the national list, it is possible Portland could be shut out entirely.