Oregon list has seven Semifinalists.
Finalists to be announced March 16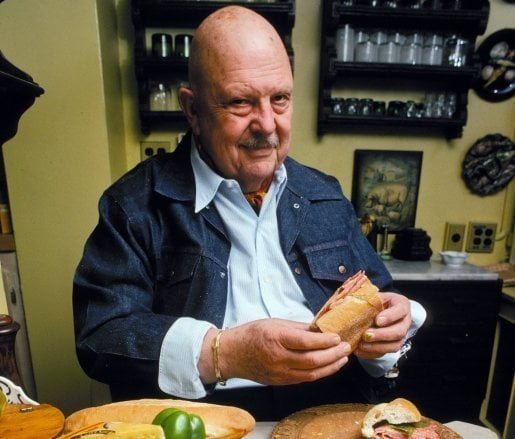 After a two-year holding period due to the pandemic, The James Beard Foundation announced its list of finalists this week. Restaurant and Chef Awards nominees will be revealed on Wednesday, March 16, 2022, in Scottsdale, AZ.
Portland Semifinalists:
Outstanding Restaurateur
Emerging Chef
Best New Restaurant
Outstanding Hospitality
Best Chef: Northwest and Pacific
Salem Nominee
Best Chef: Northwest and Pacific
Hood River
Outstanding Wine Program
Congratulations to all the semifinalists! The 2022 Restaurant and Chef Awards Ceremony will take place in Chicago, on Monday, June 13.