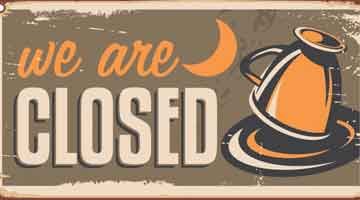 Suzanne Bozarth has had a difficult year, and it has just gotten worse. You may know her from Paley's Place where she was the bar manager for several years, before opening James John Cafe at 8527 N Lombard in Portland. Diagnosed this summer with breast cancer, Suzanne had to undergo a double mastectomy. At the time, the restaurant community rallied around her by hosting a fundraising dinner to help pay the medical bills.
When she was able, Suzanne went back to running JJ Cafe, but was told a few weeks ago that the landlord will not renew the lease. She has to be out the space by Christmas.
We wish Suzanne and her employees the best of luck and good health.