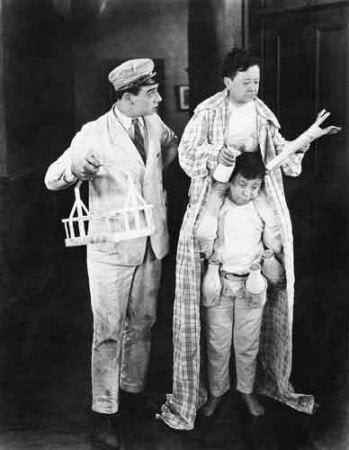 News from multiple sources – John Taboada, owner of long-time favorite Portland restaurant Navarre, has finally opened his new restaurant, Angel Face. Some interesting tidbits from a Portland Monthly article,
The bar is named for a glass cherub over the bar, and is also a reference to Robert Reynolds, "who used to call his favorite French cheese affineur "Angel Face".
There are no house special drinks – the barman is Kelley Swenson, one of my favorite bartenders in the world. Some of the best dining experiences I've had were sitting at Ten01's bar and asking Kelley to make me a cocktail to go with each dish. I am looking forward to repeating this in the near future! You may have seen Kelley at his last job, which was the ill-fated June restaurant.
Taboada and his wife/collaborator, Giovanna Parolari, envision the food and cocktail spot as a more composed, feminine "kinship and counterpart" to his earthy Navarre. 
Blogtown over at the Portland Mercury says,
Ray oysters by the half-dozen or dozen (good but self explanatory). There are also a number of boards available, designed as shareable snacks. There's the usual meat and cheese boards, as well as veggie and fish boards, served with rye or baguette. We tried the meat for something a little more unusual, the veggie board, which included things like pickled brussel sprouts, a celery root slaw, and a pumpkin spread. There are simple salads (butter lettuce with a light dusting of bread crumbs) and more substantial (and excellent Nicoise), but the real highlights were two classics: A steak tartare with raw quail egg and traditional accoutrements on the side (such as minced shallot and chives—we just dumped 'em all in and mixed it up, which seemed like the right thing to do), and the real showstopper of the evening, an egg meurette, poached in a deep red wine sauce with healthy chunks of bacon.
Try the egg meurette. According to the hyperbole factory at PM, it is "impossibly" silky!!!!!
Portions are $10 – $17. I looked for a menu or more information on the Navarre blog, but apparently there is a big snowstorm going on in Portland right now, which has all their attention.
Angel Face is at 14 Northeast 28th Avenue, Portland.