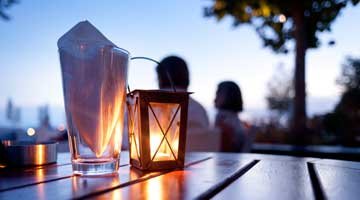 Now that we are beginning to get some warmer afternoons, I've updated the outdoor dining list. Lots of closed restaurants have been removed (if I've missed one, please drop me a note), and lots of new restaurants have been added. Over the next month, I hope to get time to improve the listings even more.
New this year, I've started adding much longer descriptions to some of the restaurants. If you'd like to add a few extra sentences or even an image of your outdoor space, feel free to send me a note. Check out Levant or Kern's Kitchen as examples.
If you'd like to add a new listing, please use the form – it makes my life much easier.