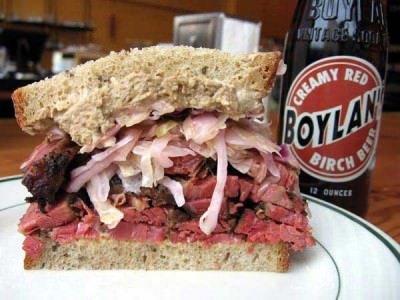 Ken Gordon has closed the North Williams Deli Bar. In an email to the Oregonian, Ken said
"This was a very hard decision for us, and was a combination of several factors," Gordon wrote in an email. "First, the location itself was under-performing … Second, we just got an offer we couldn't refuse."

The space, once home to Pix Patisserie, will become Crisp, a salad bar at 3901 N. Williams Ave., according to Gordon.
I'm surprised that it was under-performing as the traffic along N. Williams is quite heavy.