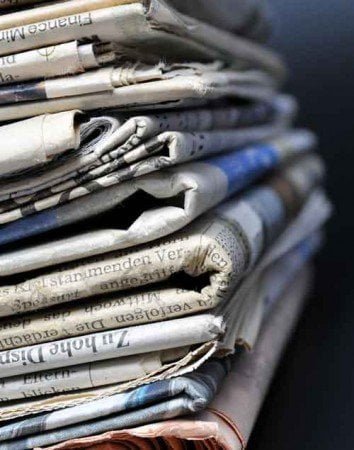 [updated 4/30 to fix error in press release]
The most interesting take from the full press release included below, is that Tucci Ristorante in Lake Oswego has brought in Jeff Emerson, expat of Castagna and Ava Gene's as chef, and the much missed Kurt Spak of Alba Osteria as sous chef.
Lake Oswego's Tucci Ristorante has recently completed a expansion and remodel of its fashionable Lido Bar, named after the iconic Portland-Italian restaurant, Lido di Venezia, which served the Italian community of Portland for over 50 years prior to its closing in the mid-1970s.

Renovation details include a full expansion including the installation of additional "Hollywood-style" custom booths.  The design team was lead by Portland's Alter Areas, a design and carpentry firm specializing in "repurposed" materials and artistic architectural elements.  The custom built Hollywood-style booths were created by Trio Furniture of Portland.

Tucci Ristorante, opened in 2002, offers fresh and seasonal Italian-inspired fare, artisanal Italian and Oregon wines, and craft cocktails in a sophisticated, yet casual open-kitchen environment.

Leading the kitchen team is Executive Chef Jeff Emerson and Sous Chef Kurt Spak.  Chef Emerson has been a Portland chef for 10 years, forging his experience at Cafe Castagna, and at Ava Gene's.  Chef Spak studied Italian food and cooking in Italy, specializing in pasta, returning to Portland as a Sous Chef at Caprial's Westmoreland Kitchen and eventually opening his own Italian Restaurant, Alba Osteria.

In addition to its own food garden at Luscher Farm, Tucci Ristorante works directly with local farmers and food providers to source the best available ingredients.  Some of the local farms and food providers that Tucci Ristorante works directly with include Your Kitchen Garden, Our Table, Old Oregon Brand, DeNoble Family Farm, Misty Mountain Mushrooms, Cow Bell Cheeses, Sweet Briar Farm, Certified Angus Beef, and others.
Tucci Ristorante is at A Street Station, 220 A Ave, Lake Oswego, OR 97034 (503) 697-3383