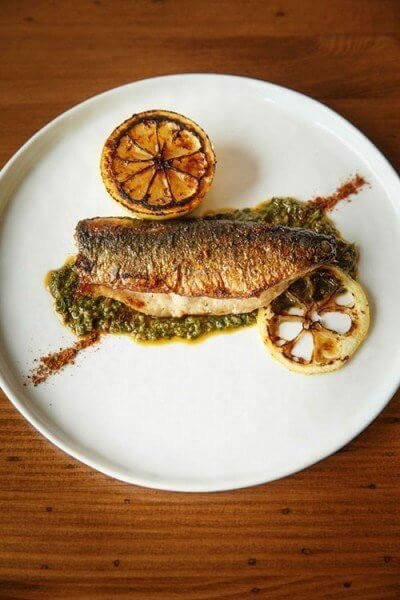 The Oregonian dropped the bomb today that Levant, the "French-Arabesque" restaurant on NE Burnside is closing. Chef Scott Snyder says that the restaurant will close after service on New Year's Eve.
I'm really sad to hear this news. Levant is in my top five favorite restaurants in Portland. Since they opened in 2013, the consistency of the restaurant has stabilized, and Chef Snyder showed that food based on Middle Eastern cuisine could be elevated to a whole new level. No other restaurant in Portland featuring food from that part of the world comes close to the level that Levant can reach. If you haven't been, you should put it on your list before it closes.
Business has been busy, especially at brunch, but not busy enough to justify staying open. "I'm not willing to sacrifice quality," Snyder says.
If you have gift certificates for the restaurant, be sure to use them by the end of the year.