Martha Holmberg is leaving the Oregonian.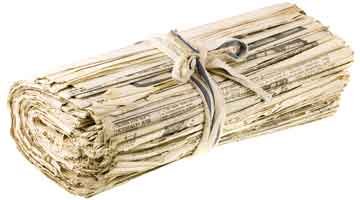 Martha served as editor of MIX Magazine, FoodDay, and cookbook author/food writer. Under her watchful eye, MIX Magazine was created and became the most interesting publication ever to come out of the newspaper. Though it was sometimes accused of being out of touch with mainstream Portlanders, the excellent writing and photography made it a standard fixture on many coffee tables. She has written several books, the most recent being Puff, a book on puff pastry. Martha was also the former publisher of the wonderful Fine Cooking magazine.
While I imagine FoodDay and MIX will continue in her absence, Martha Holmberg is highly respected by the freelance writing community, and I'm sorry to hear she's moving on.
She will be leaving the Oregonian on February 19th, and after taking some time off, she plans to join Watershed Communications, where she will act as an editorial director/building a content division. She will continue to consult on MIX.
[timeline edited after Martha's comment]